Nieuwe Artikelen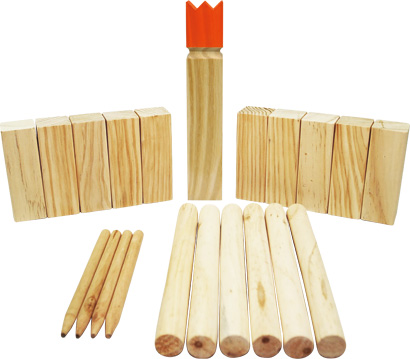 Viking werpspel KUBB gemaakt van gecertificeerd FSC hout. 1 koning, 4 hoekstokken, 10 kubbs en 6 werpstokken, incl. bio-katoenen tas, spel voor 2 – 12 spelers.
Nieuwe Artikelen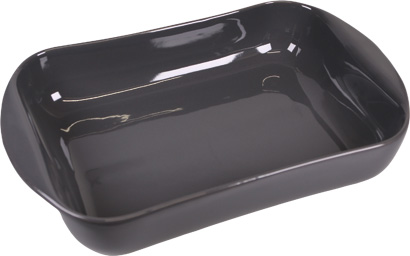 Rechthoekige ovenschaal VIVO van aardewerk, om te koken, bakken en serveren. Inhoud ca. 2,5 liter. Geschikt voor magnetron, oven, koelkast en vriezer. Vaatwasmachinebestendig. VIVO – een merk van de Villeroy & Boch groep. (Let op: dit artikel mag niet online of in showrooms en winkels aan consumenten verkocht worden. Alleen als relatiegeschenk of als non-food-artikel in een kerstpakket is toegestaan.)
De winnaars van de koffersets zijn bekend!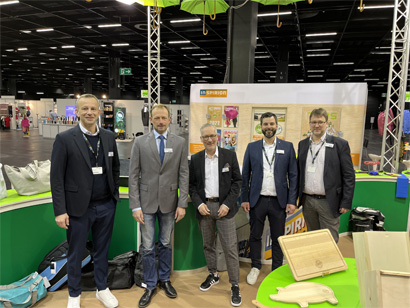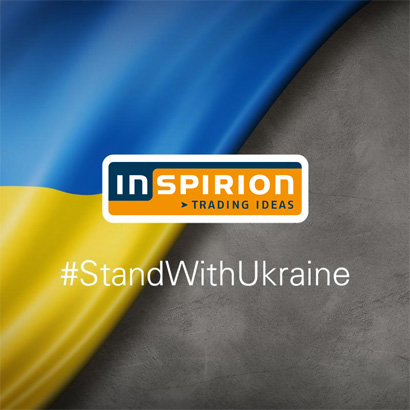 Inspirion schenkt op korte termijn goederen ter waarde van 5.000 euro