Nieuwe Artikelen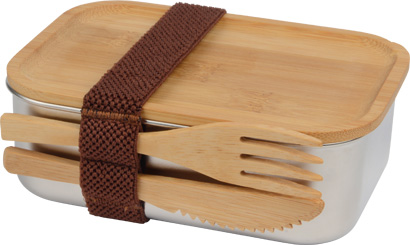 Lunchbox ECO TASTE: RVS-box met bamboe deksel, elastiek voor sluiting met lussen voor bamboe mes en vork, inhoud ca. 600 ml.
Bestseller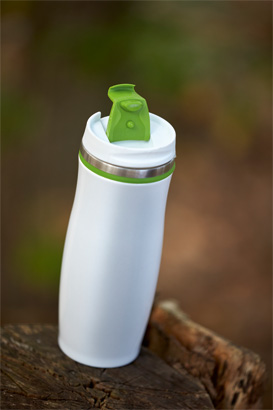 Dubbelwandige isoleerbeker CREMA van roestvrij staal (binnen- en buitenzijde) met geïntegreerde uitklapbare drinktuit in het schroefdeksel en rubberen onderzijde voor een betere stabiliteit. Inhoud ca. 400 ml.
You´re always up for some news?

You´re always up for some news? Just subscribe to our newsletter! We will keep you informed about new products and our latest promotional campaigns.

As a subscriber you will get special materials for your own campaigns - even with your own logo and prices!