Nowości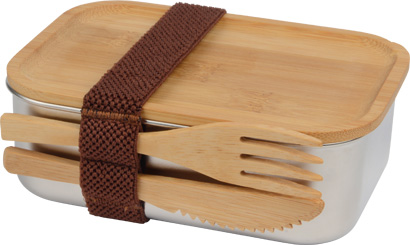 Pudełko śniadaniowe ECO TASTE ze stali nierdzewnej, z bambusowym wieczkiem. Widelec i nóż z bambusa umieszczone w dopasowanej opasce przytrzymującej pokrywkę pojemnika. Pojemność ok. 600 ml.
Bestseller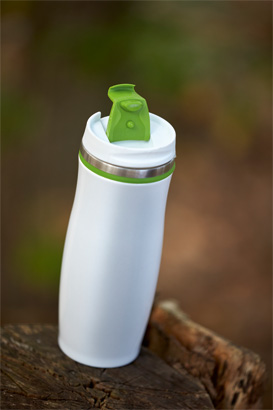 Kubek termiczny próżniowy CREMA, stal nierdzewna wewnątrz i na zewnątrz, z odkręcaną plastikową pokrywą i wbudowanym, składanym otworem do picia, kolorowa guma wokół otworu, gumowany spód, pojemność 400 ml.
You´re always up for some news?

You´re always up for some news? Just subscribe to our newsletter! We will keep you informed about new products and our latest promotional campaigns.

As a subscriber you will get special materials for your own campaigns - even with your own logo and prices!