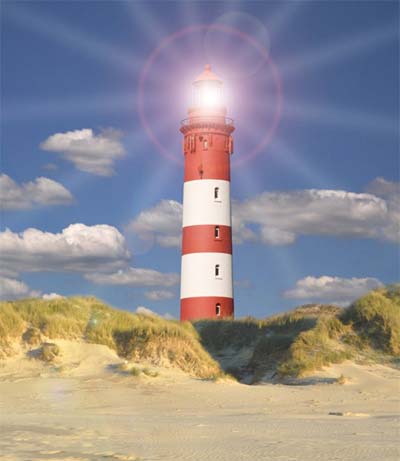 WHY PROMOTIONAL ITEMS ARE EFFECTIVE
Representational advertising with signalling effect
With its navigation lights, a ship calls attention to itself at sea. Our promotional items, too, let your logo shine in the brightest light. You achieve a good signalling effect, have a high range of influence, and hardly any wastage compared to classic advertising media such as announcements, posters, or radio and TV advertising. This is why promotional items should be an inherent part of your company's marketing mix.
The objective advertising medium offers space for sustainable marketing messages. A ballpoint pen with a company logo and slogan makes the message tangible. The promotional item is the suitable medium to collect brownie points with a small gesture of giving, to strengthen existing customer relations, and to gain new customers. A personal gift conveys what is difficult to express in words: appreciation and solidarity.
The year has twelve months and offers many opportunities to gift promotional items. Give-aways facilitate establishing contacts at fairs. Promotional gifts increase the response of advertising campaigns at the point of sale. They are also used as loyalty gifts, during Christmas time, or in raffles.